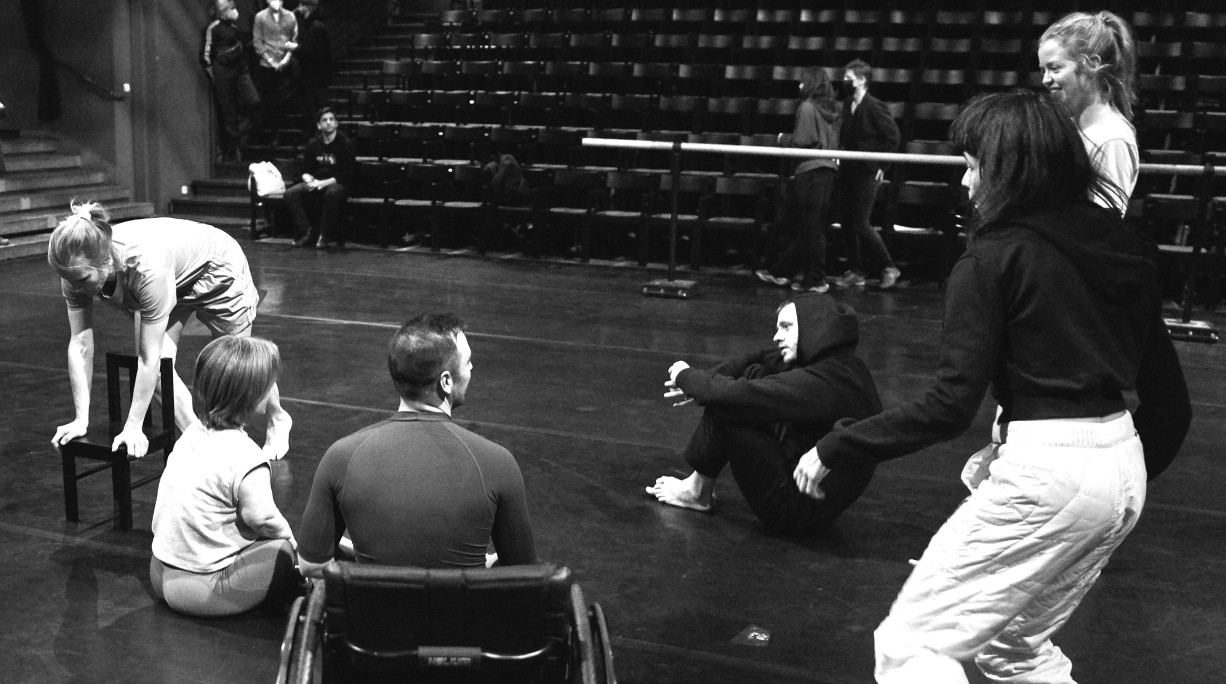 WS 19: Exploring Energies and Spaces
Mixed-Abled Dance
Unusual Symptoms (Bremen)
Dance and movement | Studio 2 / Studiohaus
Exploring unique movement qualities in relation to space and other bodies, in this workshop participants will delve into the perception of muscular tension and how it can be modified by others. Using elements of weight, space and time, movements and dynamics will be created that will constantly transform the group and its energy.
Funded by the Danceland Programme of the Kulturstiftung des Bundes (German Federal Cultural Foundation). Funded by the Beauftragte der Bundesregierung für Kultur und Medien (Federal Government Commissioner for Culture and the Media).
25 €
For this workshop, please send a short profile and motivation to workshops@fabrikpotsdam.de after registration.