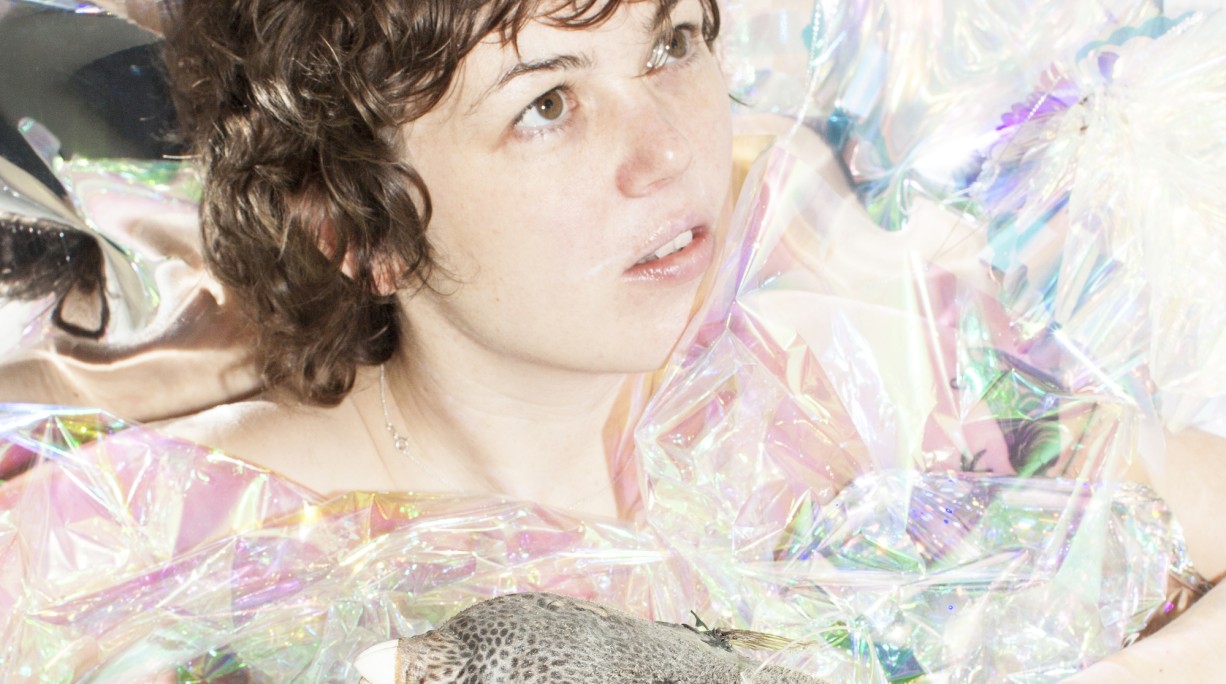 We need your consent
The video is provided by the external video provider Youtube . To display it we need your consent.



Golden Diskò Ship (Berlin)
Club, sound lab
Free admission

| Open air concert | fabrikgarten
The Berlin-based multi-instrumentalist Theresa Stroetges is a shifter and one-woman orchestra poised between club and sound lab. As Golden Diskó Ship or as a member of bands like Painting in 3D or the collective Epiphany Now!, the musician has repeatedly explored the edges of experimental music but has also extensively investigated the possibilities of tried-and-tested formulas – whether folk, rock, techno, or pop. Her new album Araceae, is inspired by changes in our environment and the oppressive feelings that accompany experiences of nature.